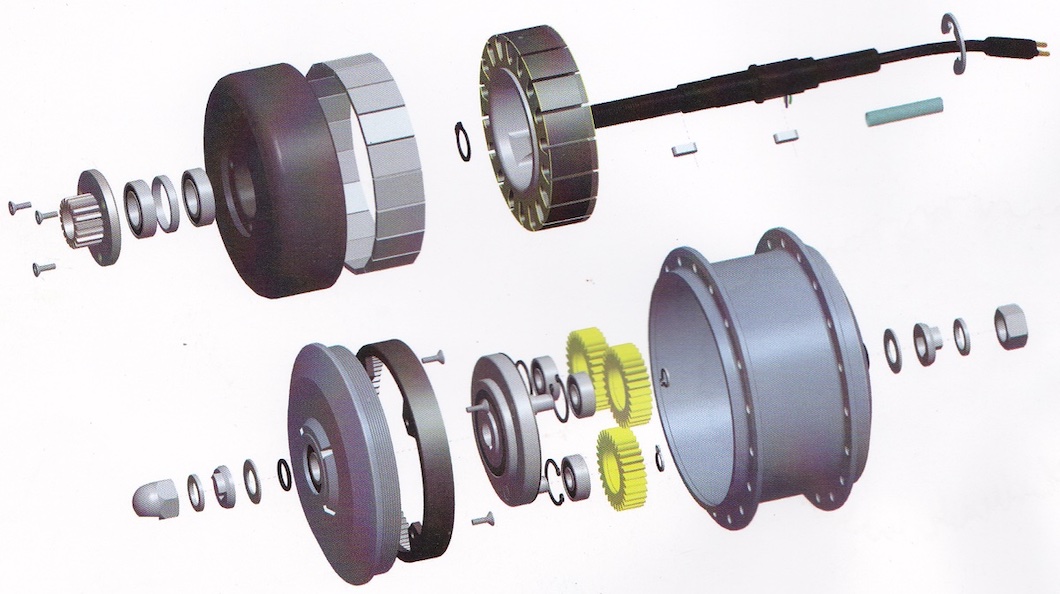 Once someone has decided that they want to purchase an e-bike, arguably no decision is more important than whether to go with a bike with a hub motor or one with a mid-drive motor. The performance differences are notable, but that's not why this choice is so pivotal. E-bikes with mid-drive motors are notably more expensive than those with hub motors. Choosing one over the other automatically puts the buyer into two different price ranges.
It's easy to let a predetermined budget steer a purchase. No one really wants to spend more than necessary (unless they have the money to buy a Ferrari and they buy it to prove they have that kind of money). Anyone on a limited budget is almost certainly going to end up purchasing an e-bike with a hub motor.
However, for anyone with the flexibility to examine their needs ahead of setting a budget, there are a number of solid reasons to consider a bigger spend and purchasing an e-bike with a mid-drive motor.
How much more expensive is an e-bike with a mid-drive motor?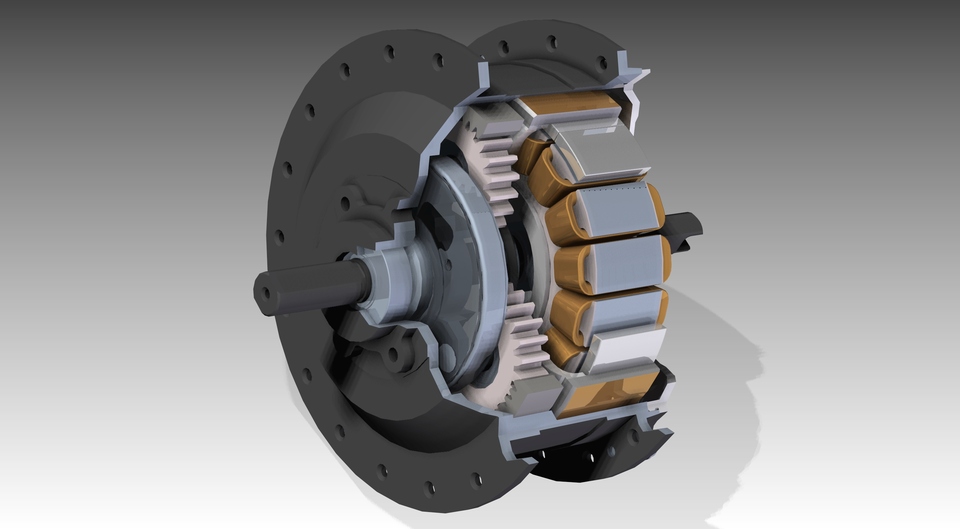 The first thing a buyer would do well to understand is that bikes with hub motors are exclusive to sub-$2000 e-bikes. There just aren't any mid-drive motor-equipped e-bikes that run less than $2000. And north of $3000 the market is dominated by mid-drive motor-equipped e-bikes. There are a few exceptions where we see some rather expensive hub-drive-equipped e-bikes, but this segment is the domain of the mid-drive motor. It's in the transitional space between $2000-$3000 that shoppers have to really weigh their choices as it's possible to find nicely equipped hub-motor-equipped e-bikes and mid-drive motor-equipped e-bikes with more price-conscious components.
When is a hub motor the right choice?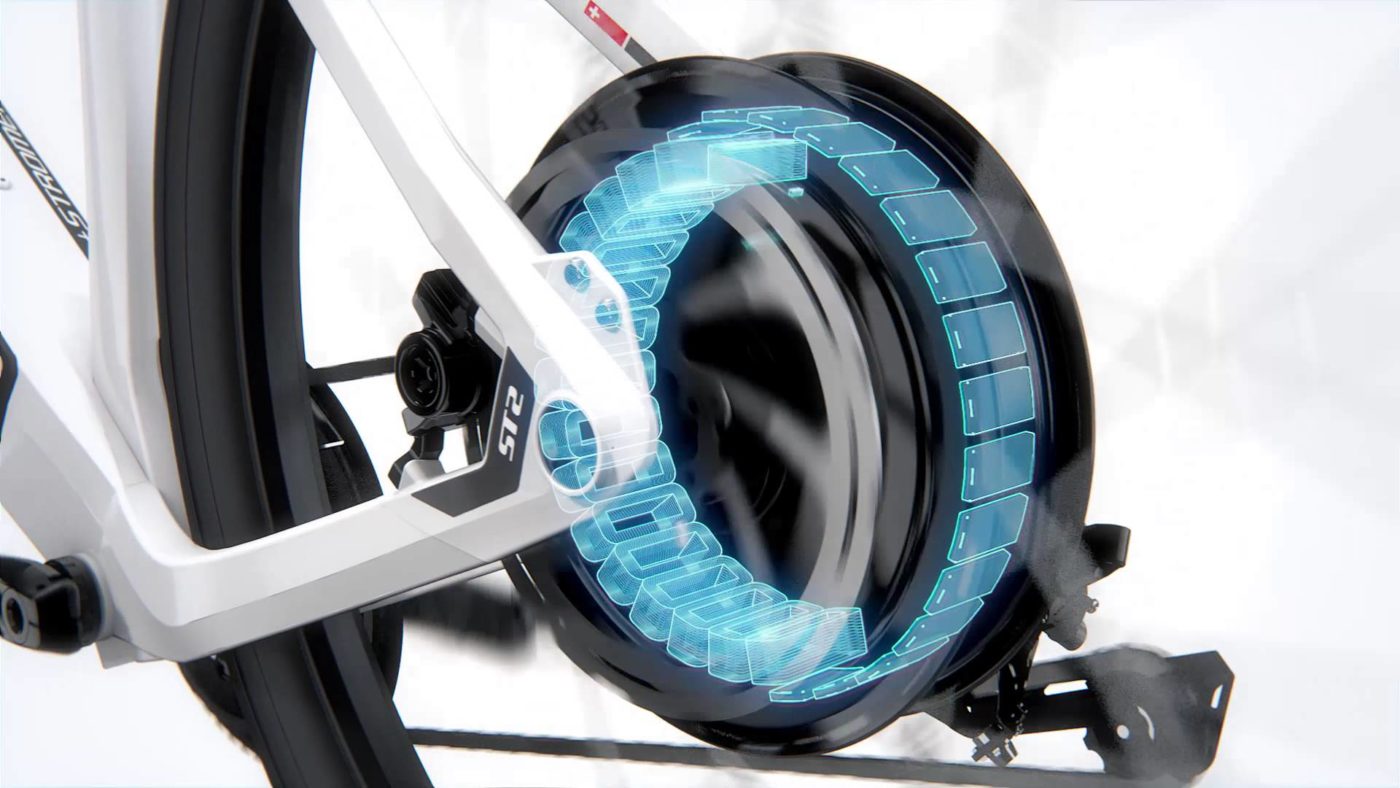 The short answer is that hub motors are the right choice when a buyer's single greatest priority is their budget. The longer answer is that buying an e-bike with a hub motor doesn't mean buying an inferior bike. There are plenty of e-bikes in the $1000-$2000 range that are terrific.
As a guide to purchasing e-bikes, if we recommend bikes that are a disservice to riders—and those bikes are out there—we lose our credibility. No amount of advertising is enough to counteract what we lose if we suggest bikes that die after being ridden in the rain or handle terribly at 20 mph.
Also, for riders who want either a throttle to rescue flagging legs or a Class 3 e-bike with a top speed of 28 mph, e-bikes with hub motors are likely the choice as most e-bikes with mid-drive motors are strictly Class 1.
Who needs a mid-drive motor?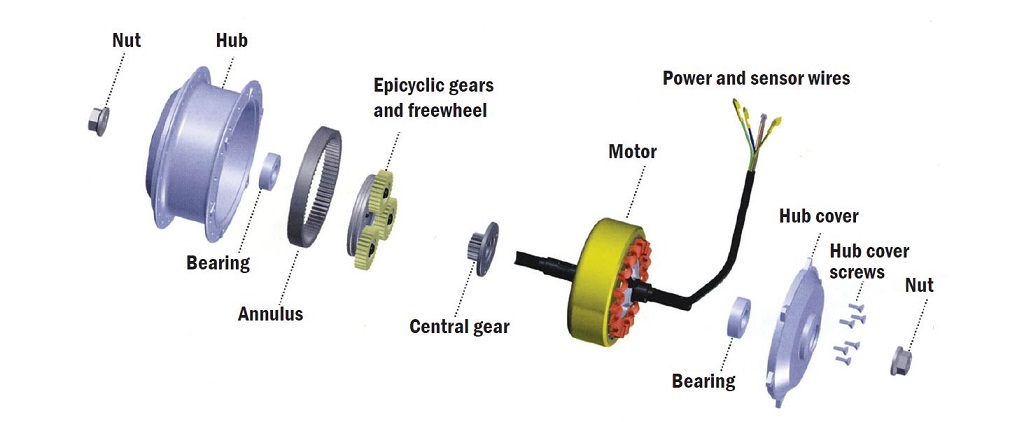 It's fair to ask why someone should spend more than necessary. But just what is necessary? For some riders, having power only come on after a half (or more) pedal stroke is annoying and anything less than immediate power is, well, unacceptable. And for riders living in places like San Francisco, Seattle or Boston—places with hills aplenty—serious torque is a requirement as walking up hills in a nonstarter.
Mid-drive motors solve both those issues, though there are some hub-drive motors that address either or even both. We recommend that someone shopping for an e-bike consider e-bikes with mid-drive motors despite the greater expense. The bigger spend pays off in a number of ways.
Anyone who will be riding their e-bike more than a couple of times per week would do well to consider an e-bike with a mid-drive motor because not only will it have an immediate application of power and serious climbing chops, but manufacturers have determined that the upcharge for a mid-drive motor justifies building the bikes with higher quality components. Wider-range drivetrains with more gears, better hydraulic disc brakes and brighter lights are typical improvements a shopper will find when comparing to an e-bike with a hub motor. Also, higher-grade components not only offer improved performance, they last longer, resulting in less maintenance over the long haul.
Because most mid-drive motors are rated at 250W, they tend to be very power-efficient, so any daily rider who can only charge their bike's battery once or twice a week or who has a long-ish commute will be served by what is often a longer range than is found in many (though not all) e-bikes with hub-drive motors.
Making the choice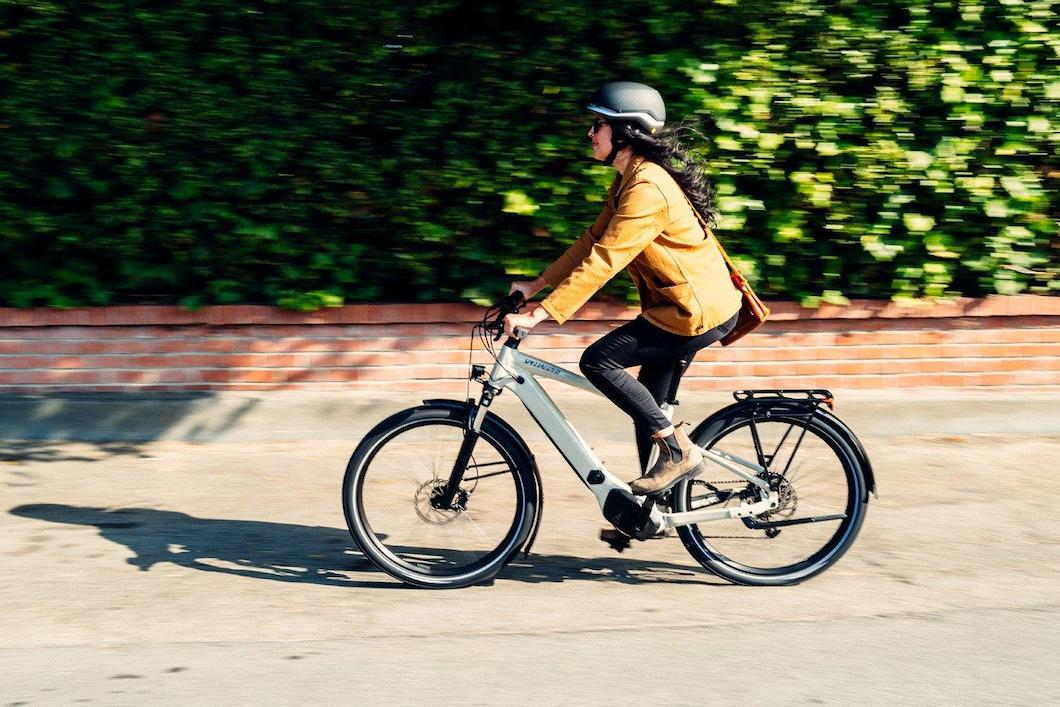 For anyone who is undecided about which sort of e-bike will be the best fit for their riding, a test ride will help clarify the unknowns about the difference in experience between riding an e-bike with a mid-drive motor and one with a hub-drive motor.
Depending on how much has shopped around, this idea will either sound easy or impossible. Many of the direct-to-consumer brands don't offer test rides because their bikes are D2C and not available in bike shops. The way for someone to work around that is after they zero in on a bike of interest to then find something similar available at a local dealer. Things like tire width, number of gears and the kind of brakes aren't terribly important. We suggest finding something as close as possible in terms of power (wattage), torque, cadence sensor or torque sensor (this is important because it goes to how the bike starts from a dead stop) and, of course, whether the e-bike has a hub-drive motor or a mid-drive motor.
We get that most folks can't leave the budget for buying a bike open-ended, but to the degree that someone can offer themselves some leeway, they leave more options on the table and ultimately have a greater chance of finding the e-bike that best suits their needs.