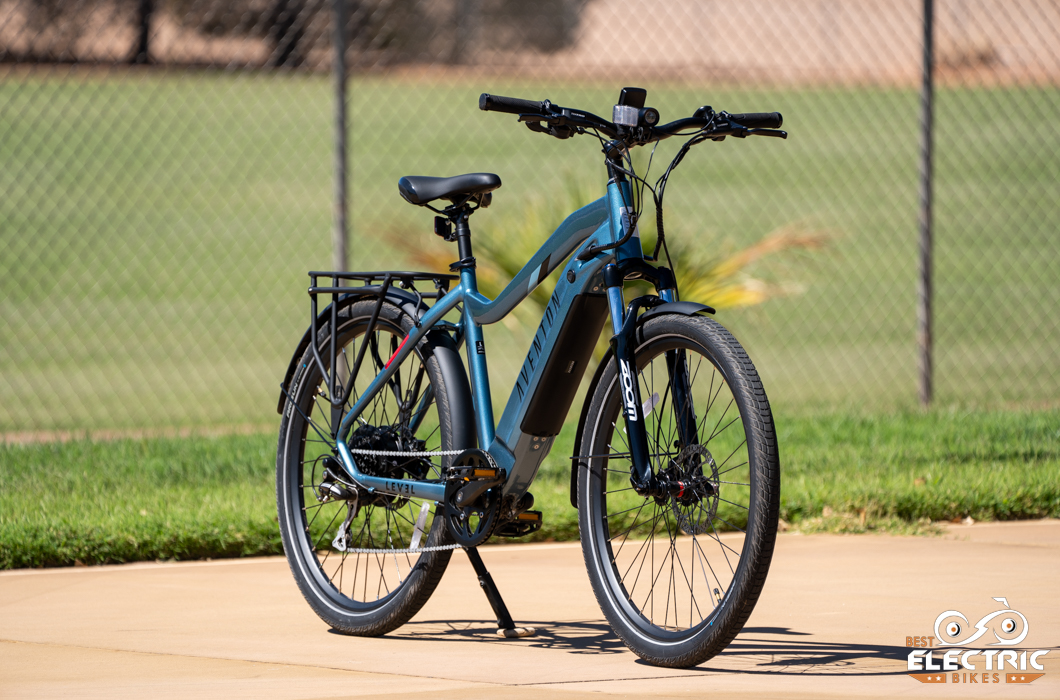 One of the most enjoyable experiences in riding an e-bike is that full-body sense of movement, and for many of us, going faster gives us even more of that feeling. With that said, we can't blame anyone who wonders about derestricting their Class 1 or 2 e-bike so that it can go Class 3 speeds (or even faster).
It's a question we see a lot of riders ask about, so the group here at Best Electric Bikes is here to weigh in.
Yes, no and maybe
Whether it's okay to derestrict an e-bike has several answers, depending. Sorry. We can't blame anyone for wanting an easy answer, but the answer depends on which e-bike someone owns.
Some e-bikes ship to the buyer as Class 2 (20 mph max assist speed, plus a throttle), but the manufacturer might mention that the e-bike can be ridden as a Class 3 e-bike. Examples of this would be Lectric eBikes and Aventon. In the case of Aventon, riders can use their smartphone app to "unlock" the controller and pedal around at 28 mph.
If the site makes no mention of Class 3 or pedal assist above 20 mph, then the answer is no.
Maybe is one of our answers because we routinely review e-bikes that are hard to pedal at 20 mph, let alone 28 mph. The challenge is that many e-bikes in the $2000 and below price range come with 7-speed drivetrains and a gear cluster on the rear wheel that features a 14-tooth cog for its highest gear. Before derestricting an e-bike motor, it's a good idea to consider just how fast the e-bike needs to be pedaled to go 20 mph. If someone has trouble pedaling fast enough to go 20 mph even in PAS 5, there's no reaching 28 mph even with a derestricted motor.
Why no is an okay answer
We get that anyone asking if it's okay to derestrict their e-bike won't like hearing no. There are two good reasons to heed that answer, though. The first reason is that derestricting an e-bike for which the manufacturer hasn't published instructions on how to do this on their website will void the warranty. Voiding the warranty is a big deal. Derestricting the motor won't just void the part of the warranty that governs the motor, it will void the entire warranty, which means if the battery stops holding a charge after three months, the only solution will be buying a new battery. Should the frame crack, tough.
The second reason to respect the manufacturer's intention is that many motors simply aren't designed to provide that level of performance and asking the motor to produce that much wattage will burn out the motor prematurely. This would be especially true of e-bikes with hub motors producing less than 750W nominally (not peak). Hello new rear wheel.
Warranty shmarranty
Let's suppose for a second that someone is okay with voiding their warranty and possibly reducing the lifespan of their e-bike's motor. We're all grownups here, and the nature of freedom is the ability to choose to do something.
We want to caution riders to consider one other reason not to derestrict their e-bike. E-bikes with smaller wheels—24 in. or smaller—can be squirrelly at speeds above 20 mph.
We review a number of e-bikes that we praise for how nimble they are on bike paths, sidewalks and parking lots. Typically, these e-bikes have 20-in. wheels, which offer some great benefits such as being really strong and stopping quickly. However, at higher speeds these e-bikes don't offer as much stability as most e-bikes with larger wheels. The rider who wants to cruise around town at 28 mph would do well to purchase an e-bike with 27.5-in. or 700C wheels. Those larger wheels offer greater stability at higher speeds.
In our view stability = confidence and confidence = fun.
Consider the Legality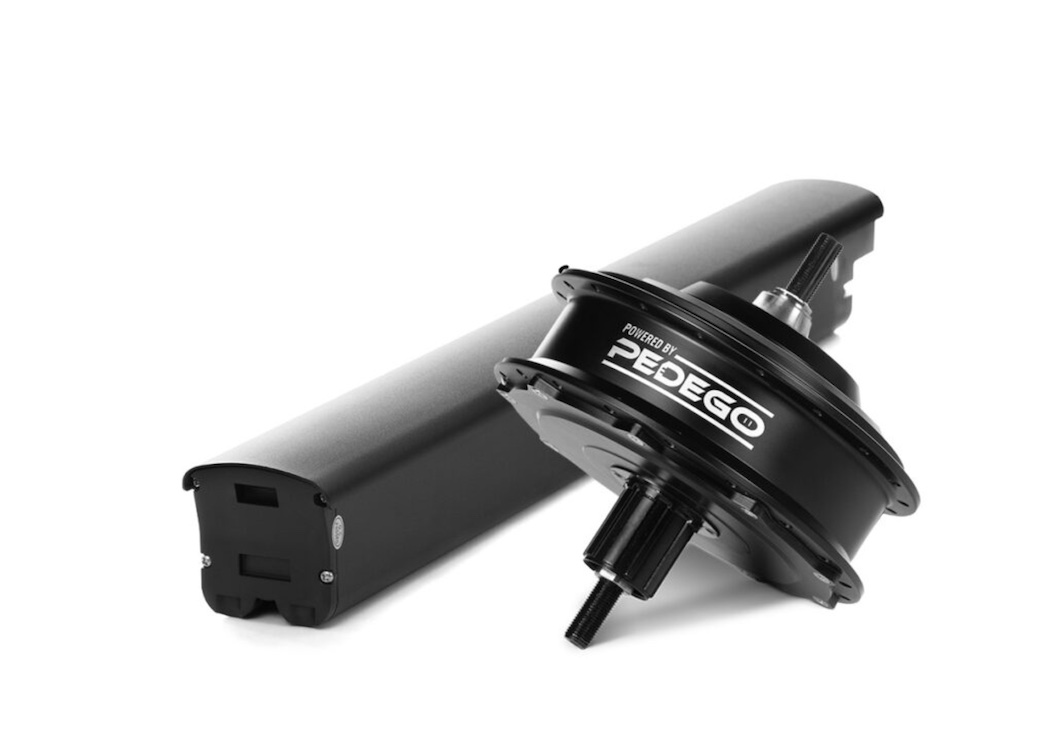 There's one final point to consider before derestricting an e-bike motor. Any e-bike that provides assistance above 20 mph counts as a Class 3 e-bike. There are whole cities that forbid Class 3 e-bikes. Derestricting an e-bike could put a rider in violation of local laws. Law enforcement is unlikely to set up speed traps to catch riders on Class 3 e-bikes, but the difference between 20 mph and 28 mph is apparent enough not to need a radar gun.
Before derestricting an e-bike, whether the manufacturer allows it or not, we suggest examining local ordinances for any community where the e-bike might be ridden. That is unlikely to be much of an issue for someone in a big city, but in sprawling metro areas like the Bay Area, a rider may need to check the laws in half a dozen different communities.
Bottom line
We are big believers in freedom and allowing grownups to exercise that right, so long as they don't hurt anyone else. That said, in our view, the potential downstream consequences for derestricting an e-bike motor are considerable. Some of those consequences are far more likely than others. The most likely issue to arise is burning out the motor, and the likelihood of that rises if someone lives in a hilly place. We're also genuinely concerned for the safety of anyone considering this on an e-bike with 20-in. wheels. Staying upright seems to be a key ingredient in fun.