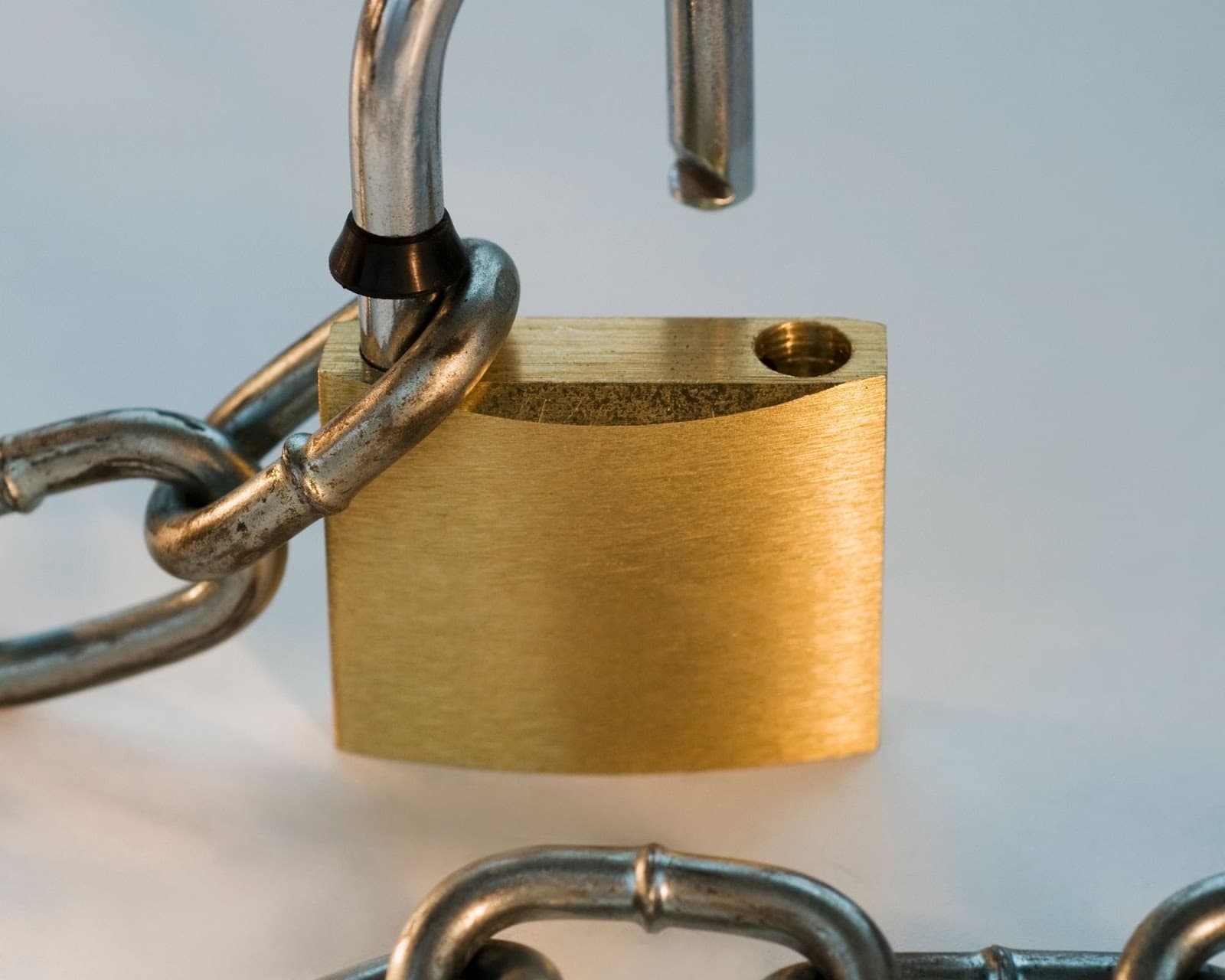 One of the reasons you're probably interested in an electric bicycle is how fast it can get you from Point A to Point B — much faster than a standard bicycle. But is there a limit to how fast you can go?
If you aren't satisfied with how fast your e-bike goes, you may be considering unlocking it. So what exactly is an unlocked e-bike and is it safe?
Unlocking an electric bike means removing the pedal assistance limit that prevents your bike from exceeding a speed of 20 mph. Most electric bike manufacturers put this limit to protect the ride and stop the motor from releasing too much energy during the ride.
If you reach the maximum speed of 20 mph, the pedal assistance system kicks on and no longer assists you in speeding up. As a result, you won't be able to exceed this speed. By removing this restriction on the e-bike's speed, your bike will be able to use the motor's full power — allowing you to reach speeds greater than 20 mph.
Although unlocking your e-bike and releasing the power of your motor may seem like a great way to give you the speed you crave, there are some implications to be aware of. At Best Electric Bikes, we want you to understand the pros and cons of unlocking electric bike speeds.
What Happens When You Unlock Your E-Bike
Unlocking your electric bike allows you to go faster than the designated 20 mph speed limit — but how exactly do you unlock your e-bike, and what are the implications of doing so? It's relatively easy to unlock your electric bike, and you can do so by following one of the many guides on the Internet. However, unlocking an e-bike isn't recommended, and for a few good reasons. Here are some of the negative consequences of unlocking your electric bicycle:
Battery life – One of the main reasons riders decide to unlock their e-bike is to gain access to high speeds. However, the faster your bike is going, the more power the motor needs to provide to keep up. Because of the increase in acceleration and reliance on your e-bike motor, you're going to experience shorten battery life. This means you'll be required to charge it more often or run into situations where you don't have enough battery life to get home from your destination.
Manufacturer's warranty – The 20 mph speed limit is set by the electric bike's manufacturer. By making modifications to your e-bike, you are going to void the manufacturer's warranty. As a result, you will be required to cover the repair costs for any damage or faulty parts that need replacing and could have otherwise been fixed by the manufacturer.
Increased risk – Although riding an electric bike isn't necessarily dangerous, it does increase the risk of injury. As a rider, you are riding on the road with nothing more than a helmet. At 20 mph or less, you have ample control over the bike, allowing you to safely navigate your way through traffic. This speed restriction is put in place to keep you safe. By unlocking your e-bike, you run the risk of losing control or going so fast that the bike's brakes can't meet the demand.
Illegal – Apart from being unsafe, unlocking your e-bike to enable it to achieve speeds greater than 20 mph is unlawful. This means that you can get pulled over and receive a ticket for breaking the law.
While going faster on your electric bike may seem like a good idea, these consequences need to be considered before unlocking your e-bike.
Is It Always Illegal to Unlock an E-Bike?
If you're still interested in unlocking your electric bicycle, you may be wondering if there are instances where it isn't considered illegal. You may be happy to learn that there are specific e-bikes that can be unlocked. Here's a breakdown explaining the various types of electric bicycles and when you can unlock one:
Class 1 – Class 1 electric bikes do not have a throttle and rely solely on pedal-assist. This means that the bike's electric motor only provides power while the rider is pedaling the bike. These electric bikes are allowed to ride on bike paths and bike lanes and only reach a speed of 20 mph.
Class 2 – While Class 2 bikes also have a speed limit of 20 mph and can ride on bike paths and lanes, they have both throttle and pedal assistance. This means that the rider can manually pedal the bike or rely on the motor for additional power.
Class 3 – Unlike the other two electric bike classes, Class 3 bikes have a maximum speed of 28 mph, higher than the standard electric bicycle limit. Because of the additional power, they must be ridden in bike lanes and are not allowed on bike paths or trails shared with pedestrians.
If you own a Class 2 bike, it might be able to get unlocked from a Class 2 to a Class 3 without being deemed as illegal. This would provide you an increase in speed from 20 mph to 28 mph.
Under most circumstances, we don't recommend unlocking your electric bike. If you have any comments or questions about this subject–or any other–let us know.